Ashildir: We have fulfilled Helya's bargain. Now, we see if she will keep to her word. When you are ready, we should proceed to the throne. If you have any other business here, I would suggest finishing it now. I will follow your lead, outsider.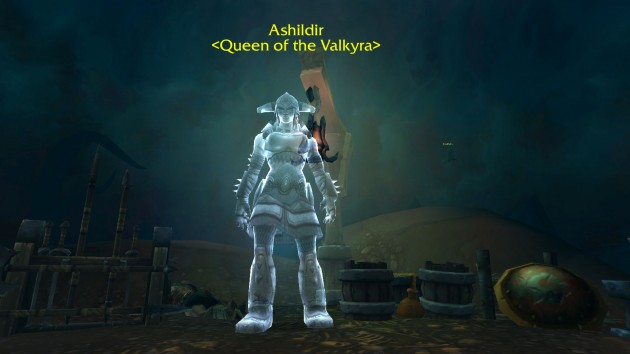 Quest Objectives
Confront Helya and leave Helheim.
Rewards: Artifact Relic
Intermission
Helya's Altar: Helya's massive presence looms in the distance from the platform. This altar appears to be a means to communicate with her.
(We have defeated your champion. Now, release us from Helheim!)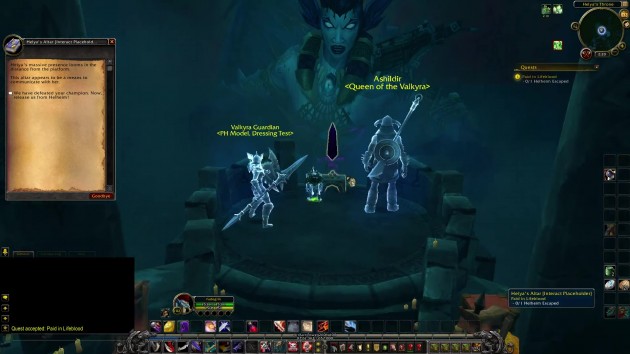 Helya: Such insolence! None will leave Helheim while I rule! What? This cannot be!
Ashildir: Her hold is weakening. She cannot keep us here!
Helya: No one leaves Helheim! No one!
Ashildir: Your terms were met, Helya. It seems even you must follow your word.
Helya: Noooooo!
Completion
Havi: So the dead return from Helheim and back? An impressive feat. Your worth has been judged and the trial passed. Now, to your destiny. To Valhalas!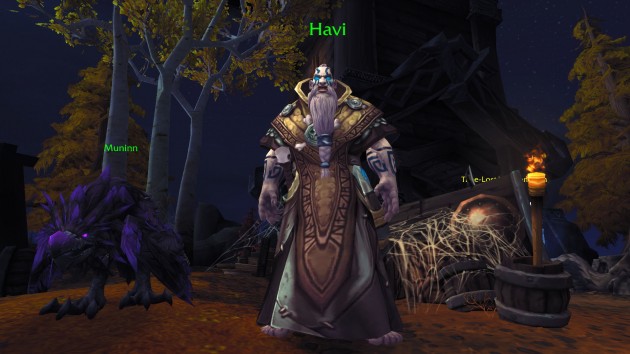 Pain in Lifeblood