Vydhar: I would ask a favor, outsider. As you step through the graves of ancient heroes, you will no doubt come across spirits of the restless dead, agitated by the Bonespeakers misdeeds. They must be returned to the earth where they are buried, so that they may be judged as well. Take this bough – it carries with it the essence of the Runewood. Channel its power into a weakened spirit, and it will return to rest.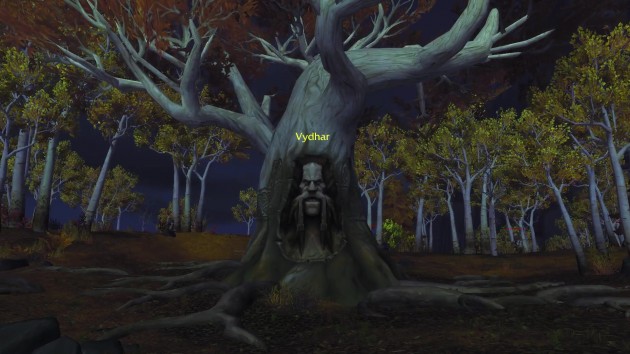 Quest Objectives
Use the Branch of the Runewood to send 10 weakened Restless Ancestors back to the earth.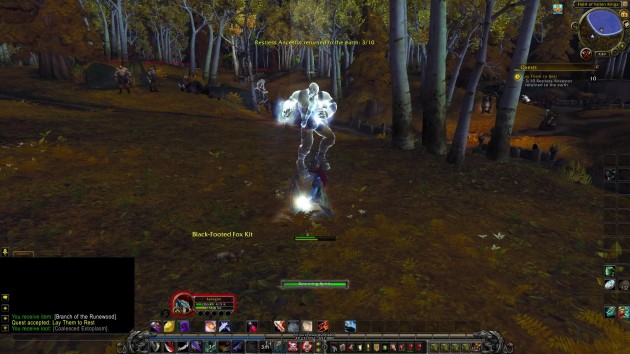 Completion
NOTE: Experienced a bug in Alpha where the turn-in NPC is no longer at the spot where it used to be, and thus no turn-in is possible. I'll update this page after it gets patched in Alpha testing.
Lay them to Rest