Locus-Walker: As you have surely gathered by now, a certain subset of my people have tragically succumbed to the call of the Void.
I had hoped to find more who possess the necessary strength of mind. I am disappointed to find such an utter lack of resistance.
It cannot be helped. To advance your cause, and mine, we will need to eradicate these weak-willed beings.
Objectives
Slay 15 Shadowguard Ethereals.
Progress
Shadowguard Phaseblade: Oblivion… calls.
Shadowguard Phaseblade: You are out of your depth, fleshling.
Shadowguard Adept: Your death pleases the Dark Masters!
Shadowguard Phaseblade: I return to the Void.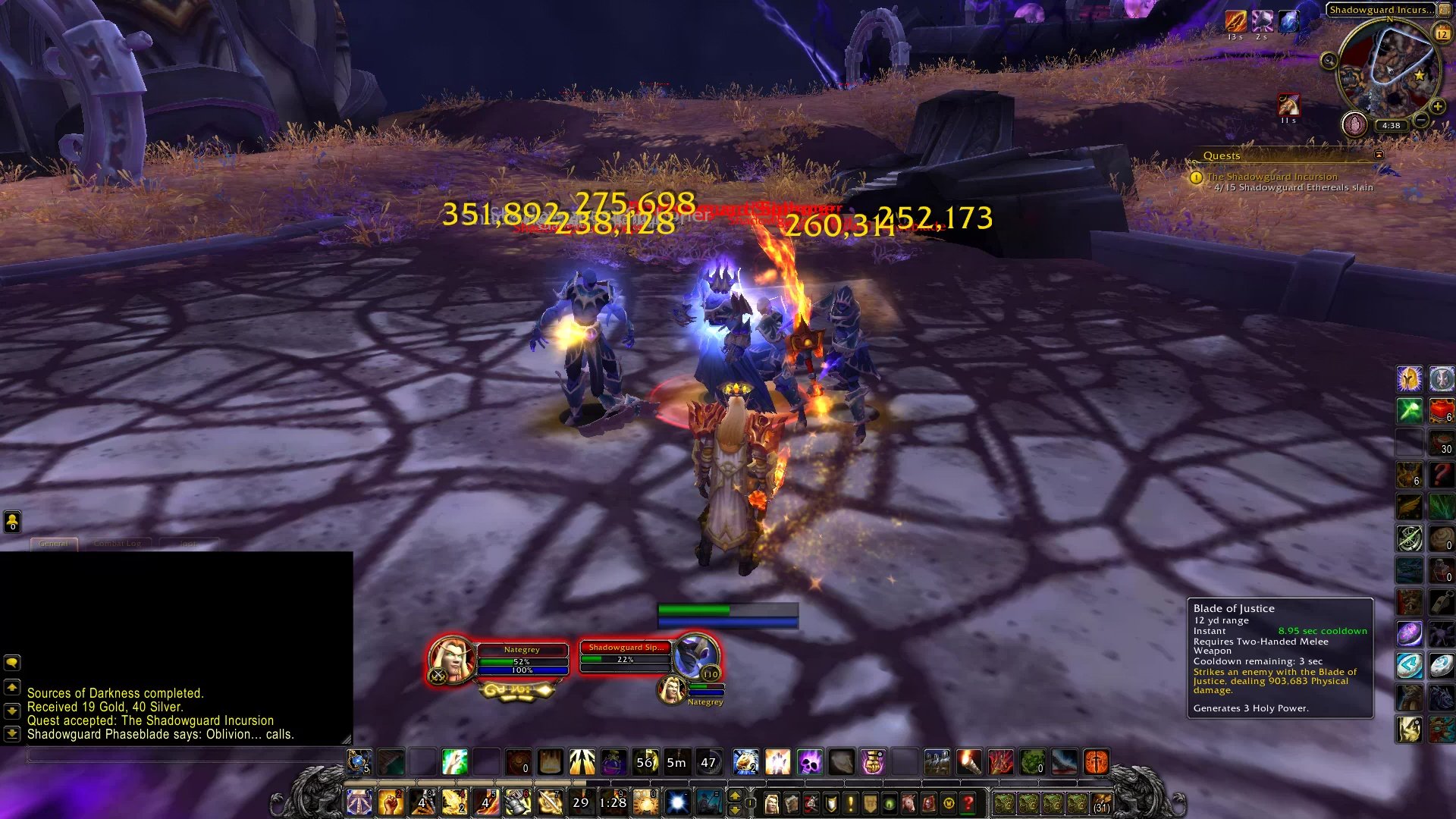 Completion
Locus-Walker: It is good to know we can share a common goal. Perhaps I will find some use for your kind yet.
The Shadowguard Incursion
Argus Zones