Jol the Ancient: Ah, yes, the situation is urgent. We must act quickly, but not hastily. There is a way to save Rastakhan, but it will require three very specific ingredients. Listen well, young one. The first, foam bubbling from the mouth of a crab. The second, the spine of a puffer fish. The third, a brutosaurus scale. Why? These are the secrets of my people, (Name). Longevity is cultivated like the rarest of flowers… carefully, and with much practice.
QUEST OBJECTIVES
Collect an envenomed puffer spine, a brutosaurus scale, and pungeant crab foam for Jol the Ancient.
Pungeant Crab Foam
Envenomed Puffer Spine
Brutosaurus Scale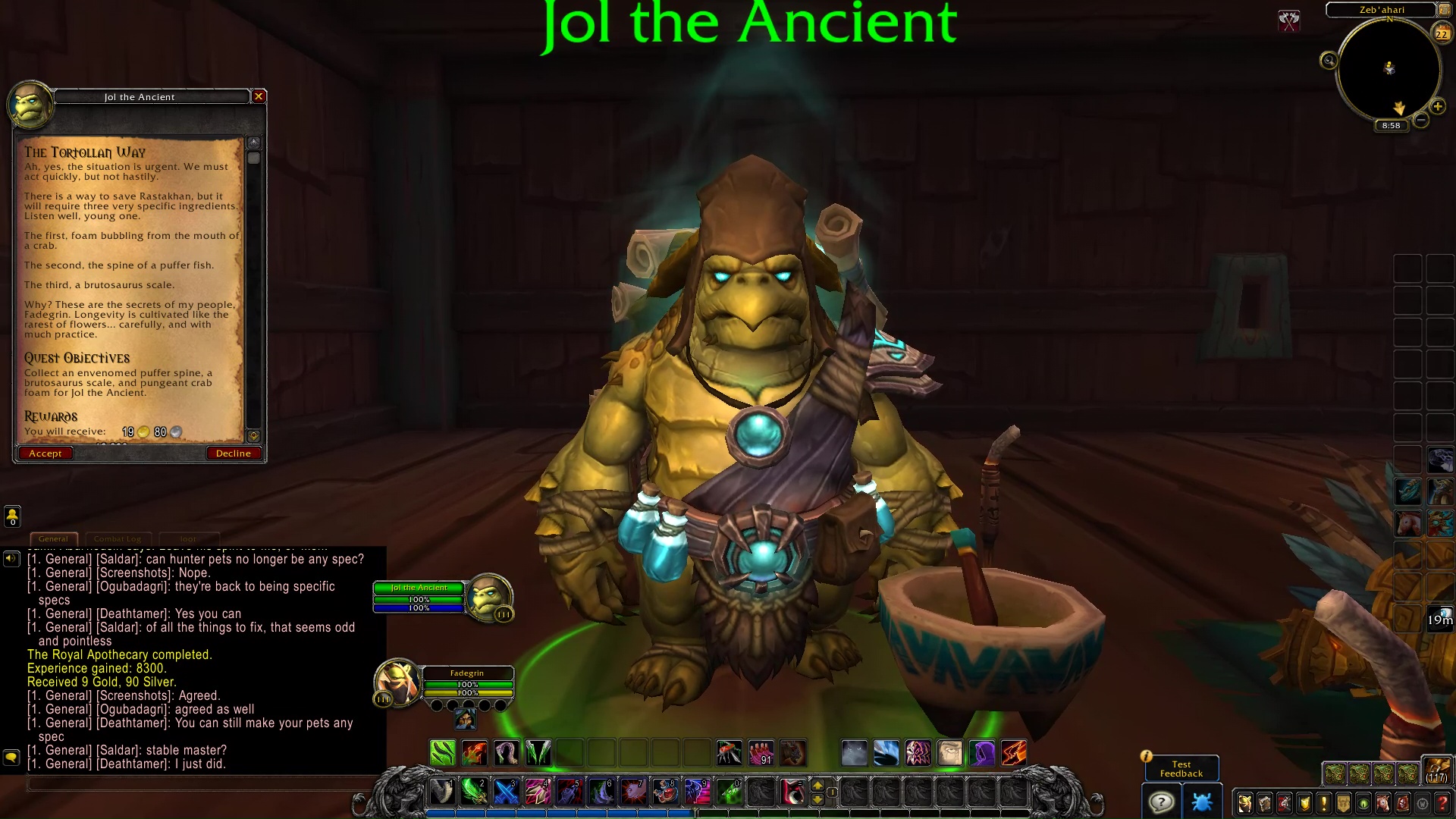 PROGRESS
TIP: The mini-map marks the three nearby objectives. Pungent Crab Foam is obtained by clicking Ol' Bubby (a neutral crab).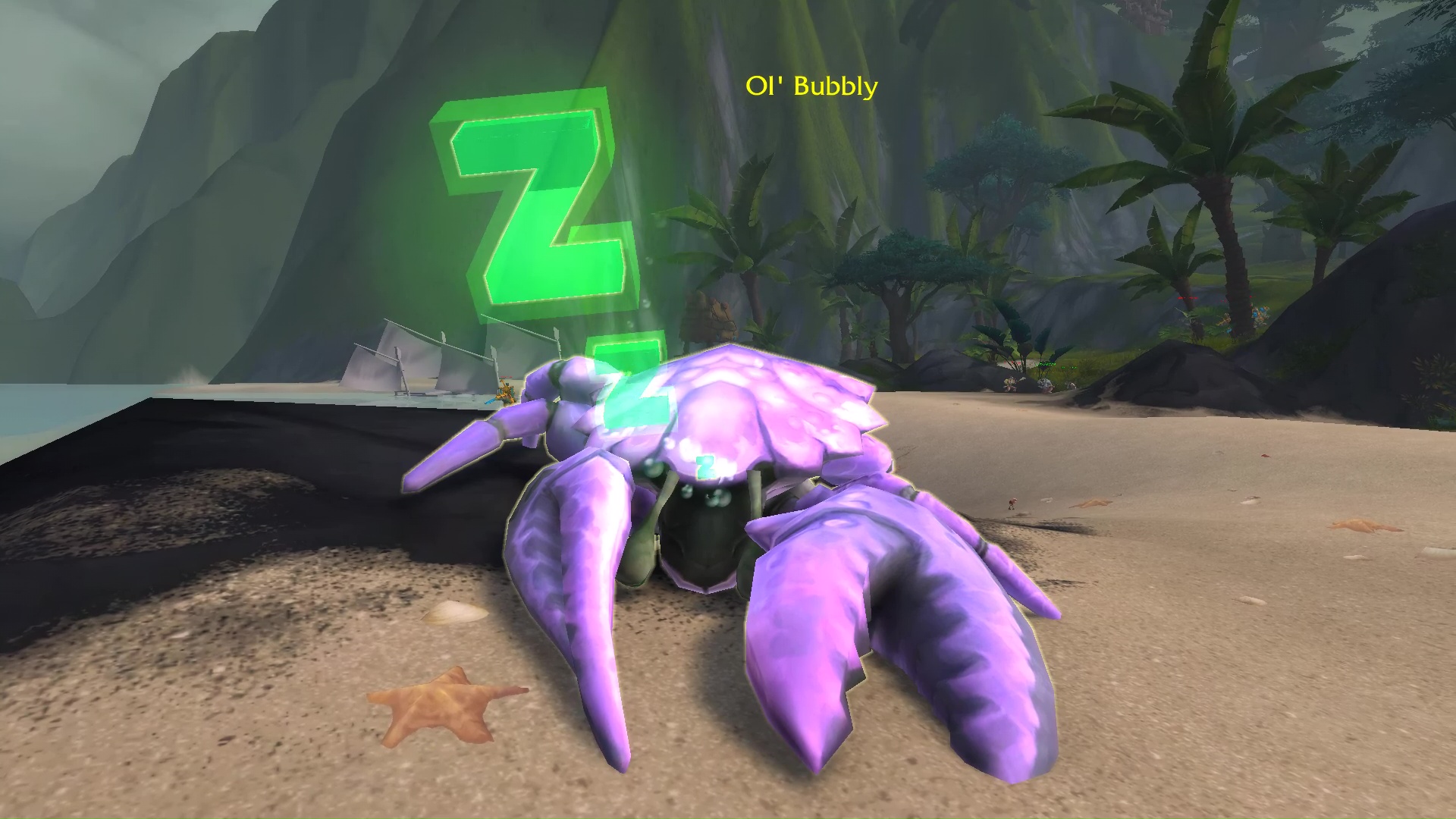 TIP: Envenomed Puffer Spine drops from clicking Lonely Ziji (a neutral blowfish).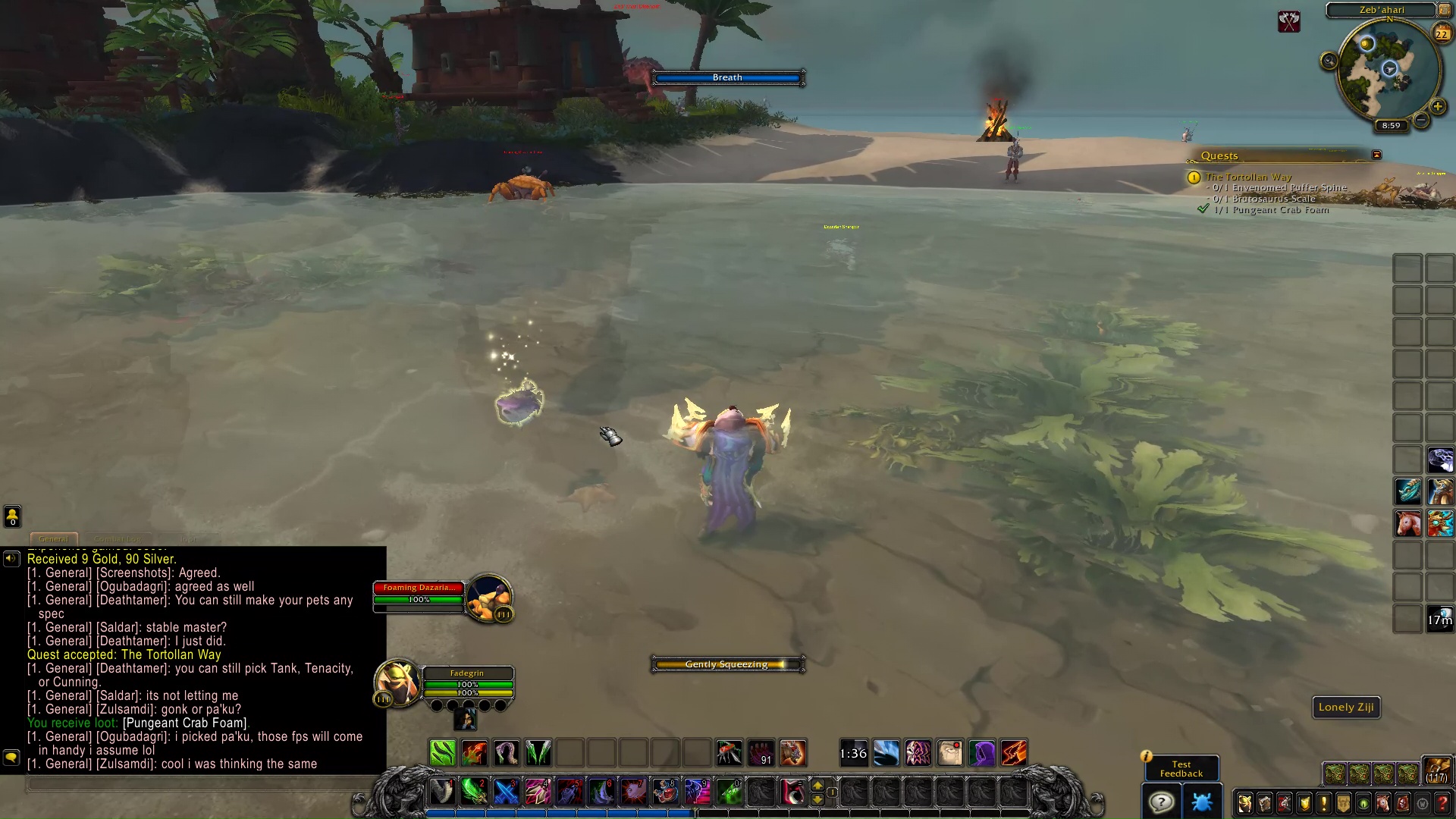 TIP: To the north, click the neutral brutosaurus to obtain Brutosaurus Scale.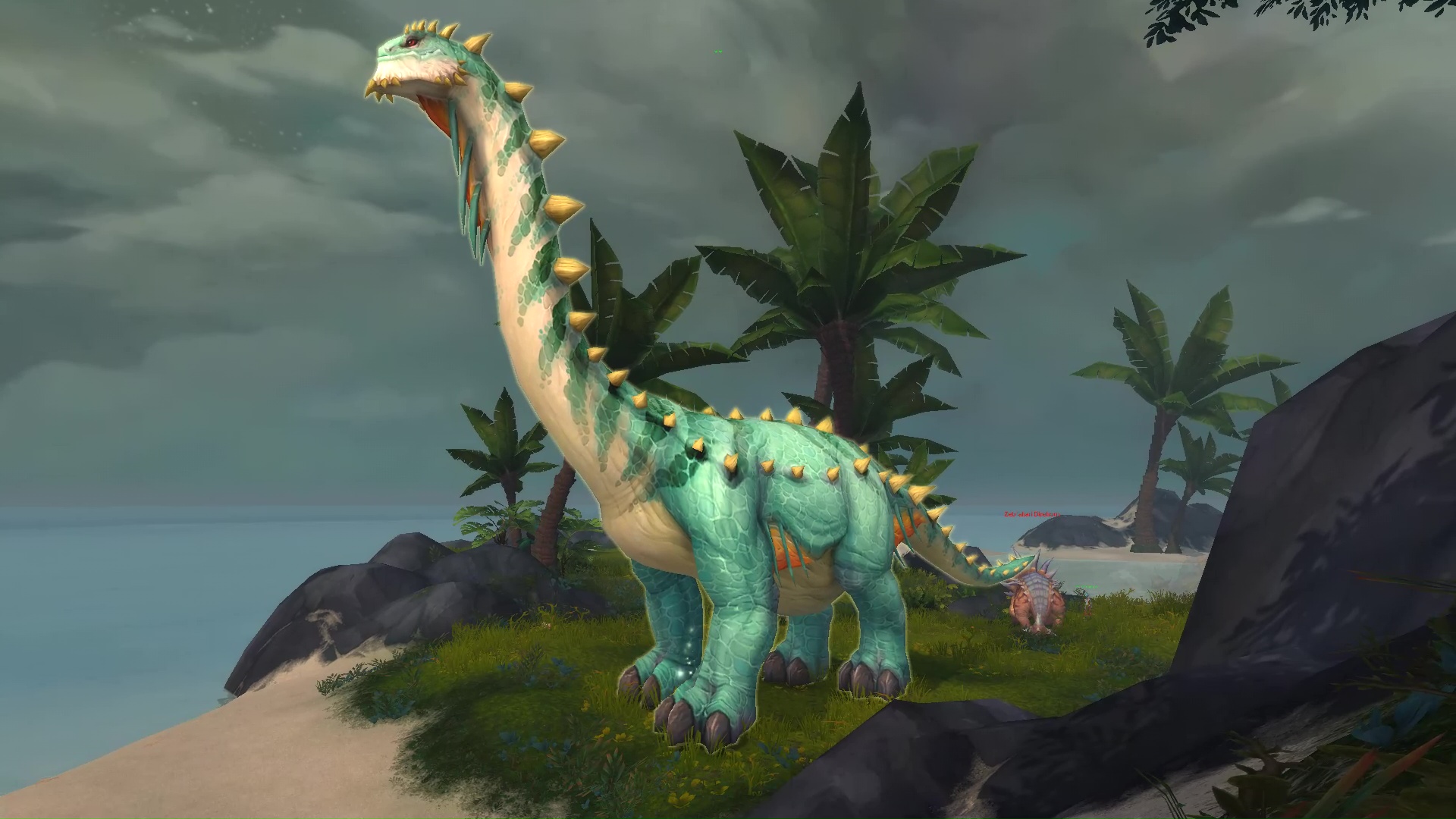 COMPLETION
Jol the Ancient: The quality of the healing depends very much on the quality of the ingredients.
Jol the Ancient: They are satisfactory. I will explain in due time what they are for.
The Tortollan Way