B'tzun Maset: Our enemies on board either follow de name of Zul, or dey want to use him. He has the ego to allow either. Dey claim only Zul can lead us. Dissuade dem.
QUEST OBJECTIVES
Purge Zul's forces.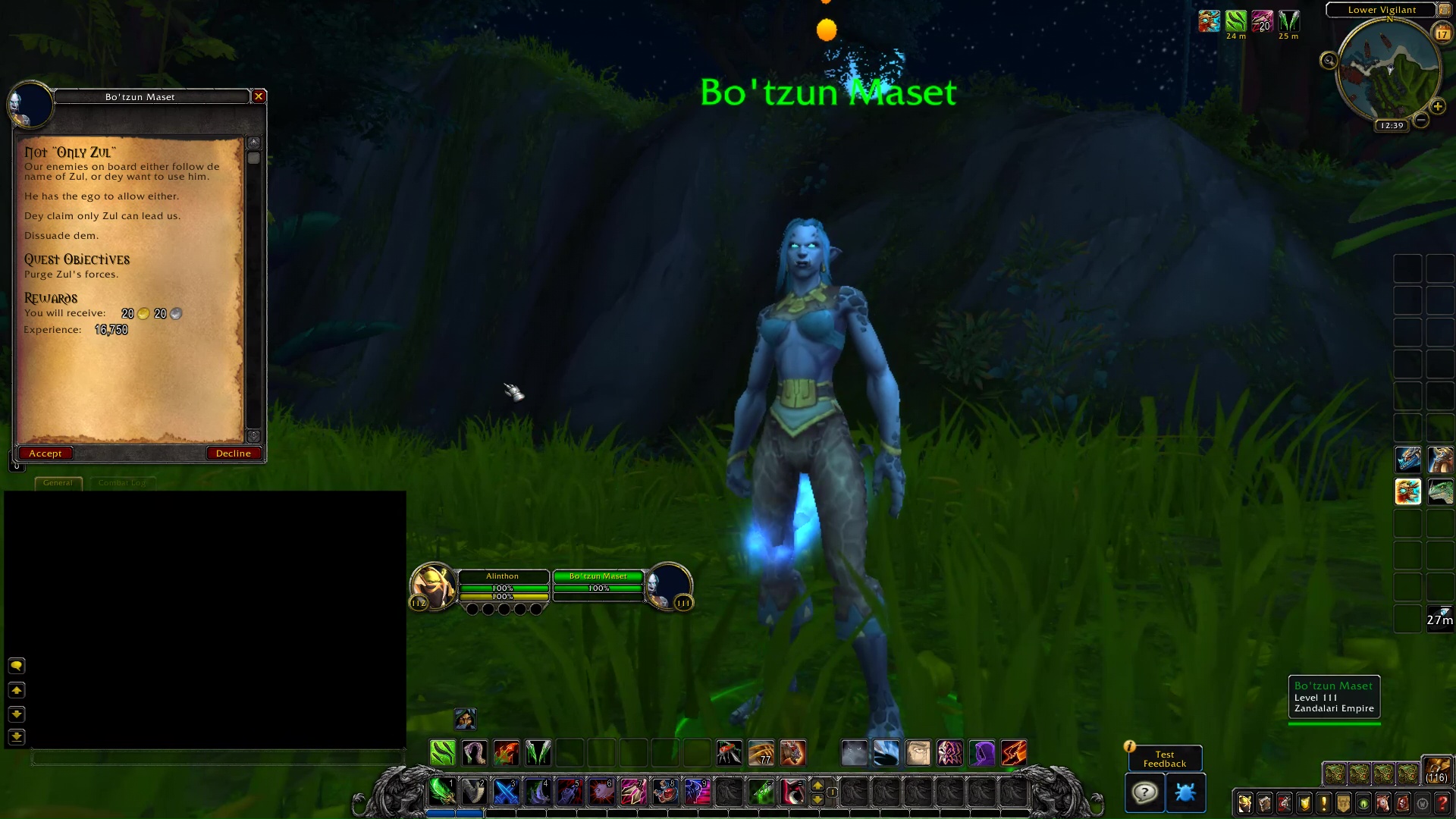 PROGRESS
TIP: This quest is found in the southmost island of Zuldazar, south of the Port of Zandalar.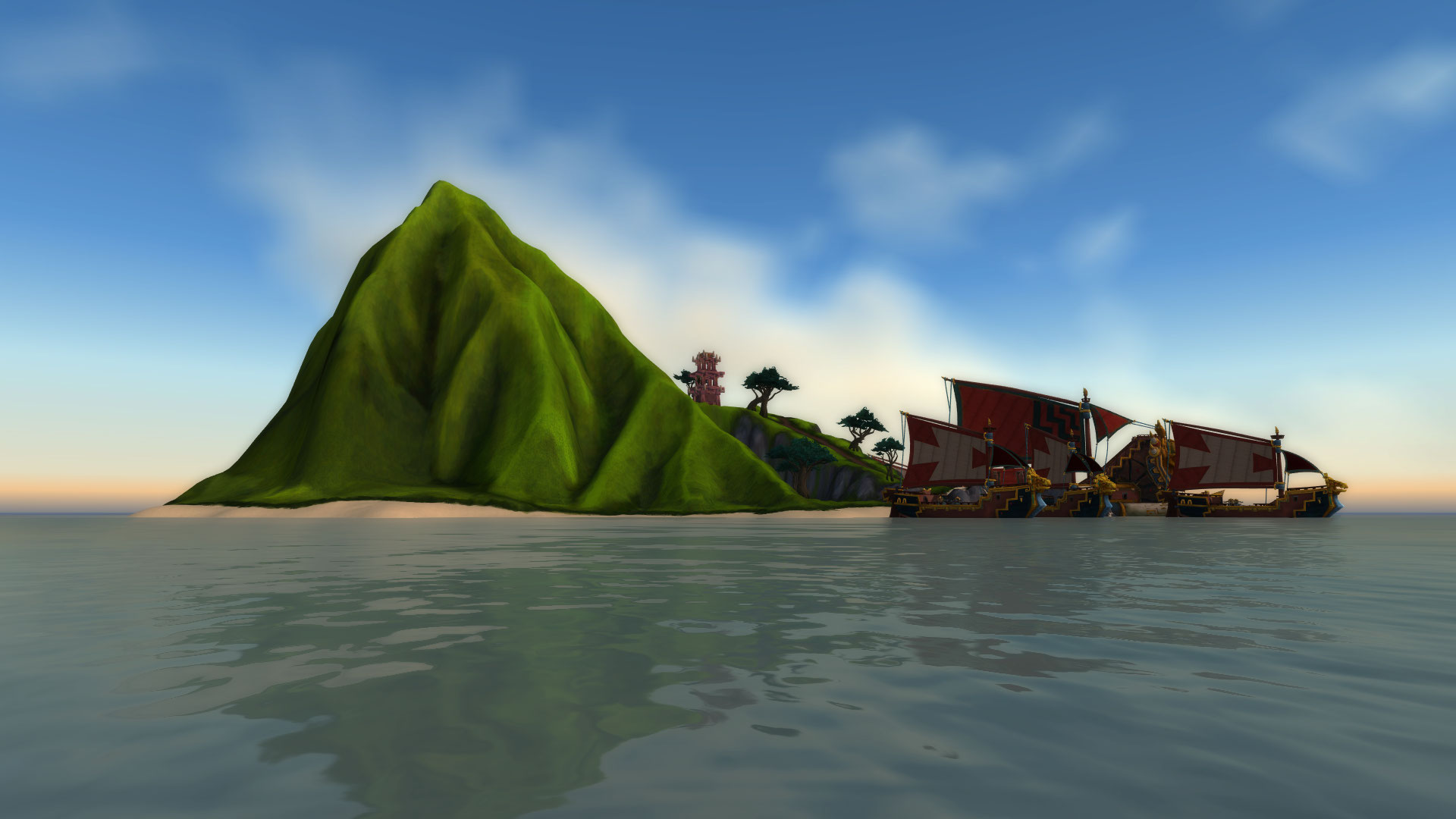 Lei-zhi Oppressor: I will crush your skull in my hands!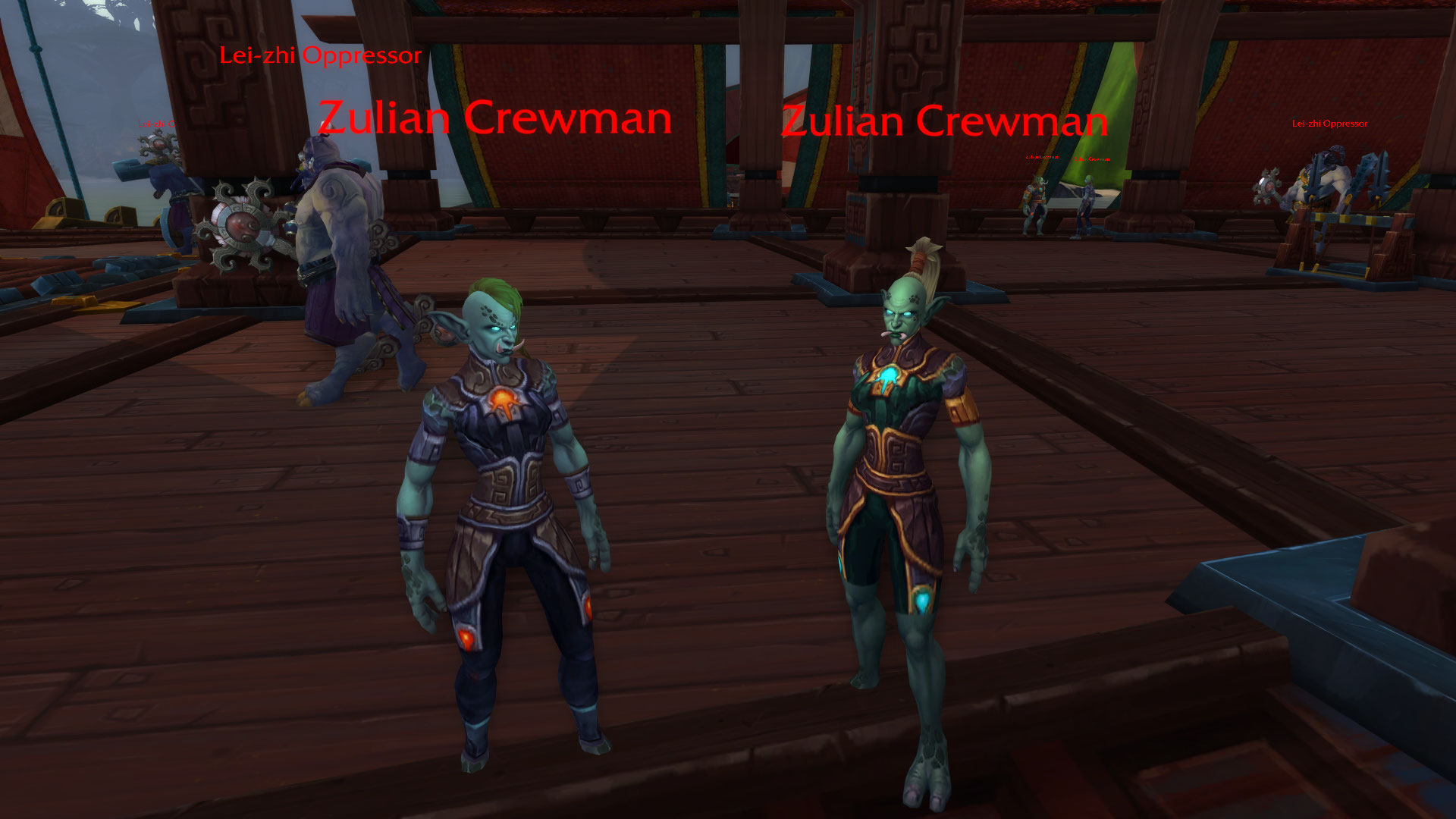 COMPLETION
B'tzun Maset: Well done, (class). I wish that put a bigger dent in the threat they pose.
Not "Only Zul"